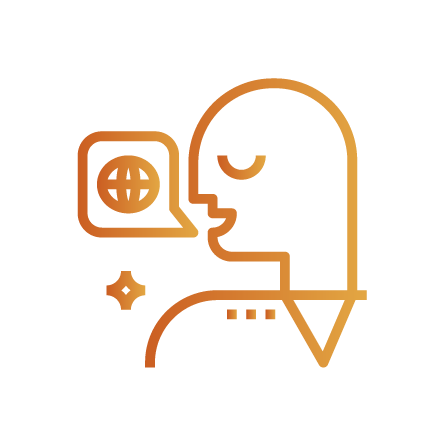 Interpretation
We offer interpreting services of very different types and in any language you may need. Wherever you go, Morote Traducciones is your ideal partner in the internationalization of your business.
Whatever you need, we guarantee that communication between people is never going to be the problem. You will have natives of the country that you need to guarantee the excellence in the service.
It is very difficult to make an exhaustive list of what kind of content we can translate, so we recommend that if you are thinking about developing your business internationally, contact us to give a customized solution to your needs.